Winged Pi Tile Coaster
Being a math geek doesn't mean giving up your sense of style. Winged Pi is a contemporary take on pi that features math AND an artistic flair.
Additional Views: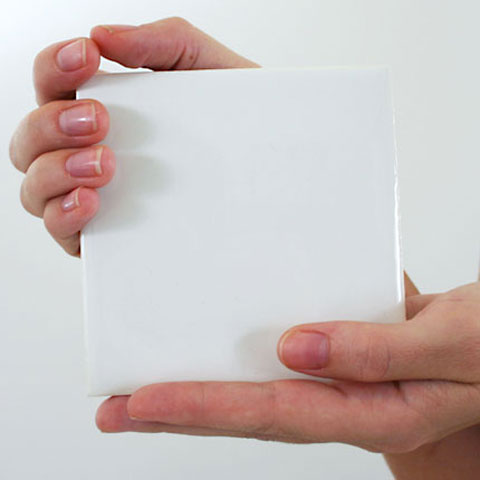 Worldwide Shipping Information
Displaying 3 of 3 products
Click any one see all options
Tile Coaster (#101221431)
Liven up any room or party with our fun, hip tile coasters, measuring 4.25" x 4.25" and 1/6-inch thick. Images are applied with a polyester resin that accepts dye as part of the coating. Four felt pads protect your furniture from scratches. Dishwasher safe. Not for use with abrasive cups and mugs.
You many enjoy these Geek Gifts and Collectables
Or how about these Geek t-shirts and gifts