Winged Pi Throw Pillow
Being a math geek doesn't mean giving up your sense of style. Winged Pi is a contemporary take on pi that features math AND an artistic flair.
Price $22.99
Cover Only $18.99
Additional Views: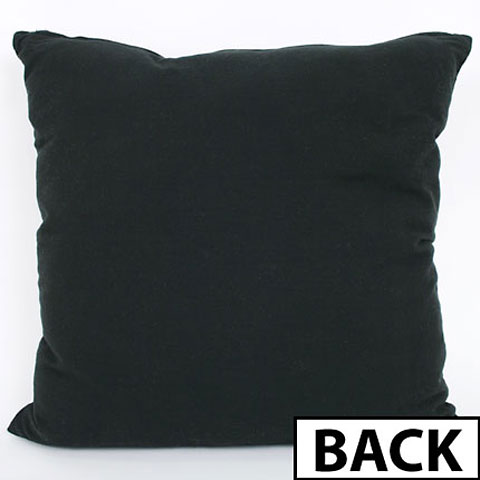 Worldwide Shipping Information
Throw Pillow (#101218601)
The Throw Pillow is available in the following sizes: Cover + Insert, Cover Only.
dd stylish fun to any room with our roomy Throw Pillow. It measures a sprawling 18" X 18" with an 11" X 11" image area so you can lounge in comfort. Its made of ultra-soft brushed twill with a sturdy canvas image area. Ships with pillow insert. Removable zippered cover for easy laundering.
You many enjoy these Geek Gifts and Collectables
Or how about these Geek t-shirts and gifts