Winged Pi Kids Hoodie
Being a math geek doesn't mean giving up your sense of style. Winged Pi is a contemporary take on pi that features math AND an artistic flair.
Current Color Choice:
Ash Grey
Additional Views: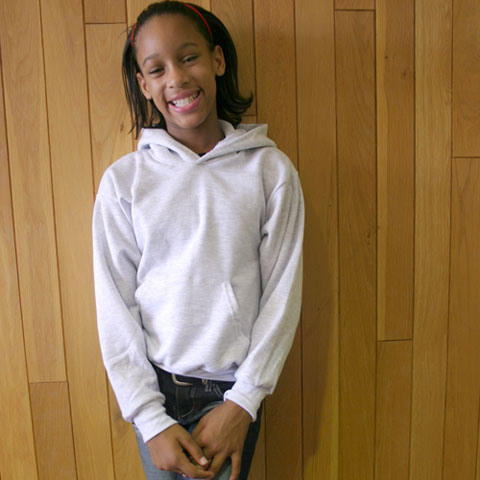 Worldwide Shipping Information
Displaying 21 of 219 products
Click any one see all options
The Kids Hoodie is available in the following sizes: S (6-8), M (10-12), L (14-16).
Stay warm while lookin casual-cool in this kid version of an adult favorite - our ash grey Hanes Pullover Hooded Sweatshirt. Deep front pocket and hood for extra protection against getting slammed by bad weather. Made of cotton/polyester blend that is thick (not bulky) for enjoying roomy comfort that allows adding layers underneath. Great durability for playing hard or hangin out. * 7.8 oz 50/50 cotton/polyester fleece * Standard fit * Fleece-paneled front pocket * Hood without drawcord for safety
You many enjoy these Geek Gifts and Collectables
Or how about these Geek t-shirts and gifts