I'm Polymerized Ceramic Travel Mug
See More at http://LabelMeHappy.com | I'm polymerized tree sap and you're an inorganic adhesive so whatever verbal projectile you launch in my direction is reflected off of me and returns to you.
Price $26.00
Product sold by Cafepress. You will be redirected to that site.
Additional Views: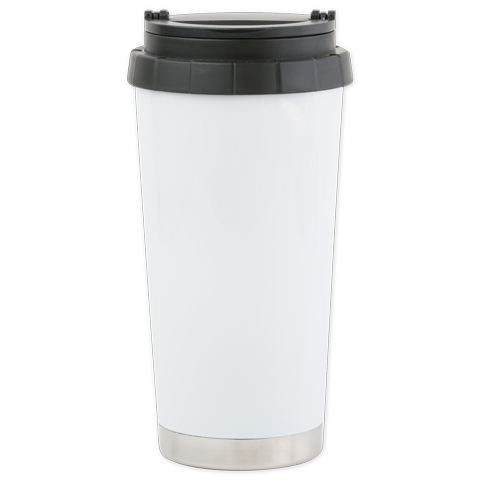 Worldwide Shipping Information
Displaying 21 of 33 products
Click any one see all options
Ceramic Travel Mug (#645449522)
Love style? Then drink this up, because our eye -catching ceramic tumbler is a work of art. Plus it is also a workhorse -- thanks to a solid design with steel inner-sleeve that is ideal for hot or cold beverages. Holding a full 15 oz. and fitting into most vehicles cup holders (includes snap-tight lid), it is also a great choice for travel. * Measures 7" tall * Holds 15 oz. * Ceramic outer shell, with stainless steel inner sleeve * Gasket-sealed lid, with snap tight closure * Hand wash only
You many enjoy these Geek Gifts and Collectables
Or how about these Geek t-shirts and gifts