I'm Polymerized Large Mug
See More at http://LabelMeHappy.com | I'm polymerized tree sap and you're an inorganic adhesive so whatever verbal projectile you launch in my direction is reflected off of me and returns to you.
Additional Views: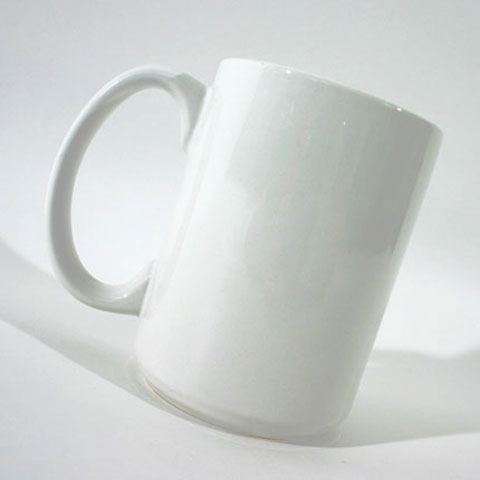 Worldwide Shipping Information
Displaying 21 of 29 products
Click any one see all options
Super-size your favorite beverage or just size-up to avoid spills with our hefty, 15 oz. ceramic Large Mug. Large easy-grip handle. When you need more, mug it up.
Measures 4.5" tall, 3.25" diameter. Dishwasher and microwave safe.
You many enjoy these Geek Gifts and Collectables
Or how about these Geek t-shirts and gifts