I'm Polymerized Mug
See More at http://LabelMeHappy.com | I'm polymerized tree sap and you're an inorganic adhesive so whatever verbal projectile you launch in my direction is reflected off of me and returns to you.
Additional Views: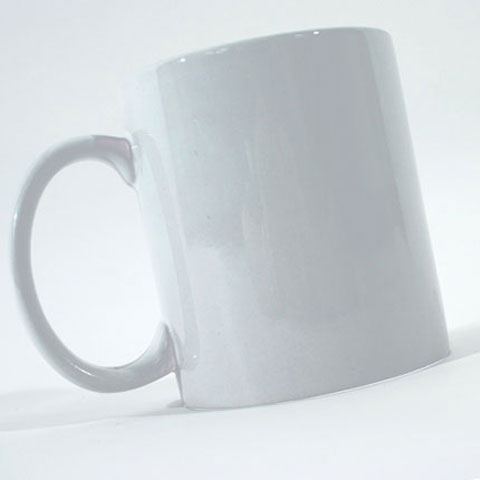 Worldwide Shipping Information
Displaying 21 of 33 products
Click any one see all options
The perfect size for your favorite morning beverage or late night brew. Large, easy-grip handle. Treat yourself or give as a gift to someone special.
Measures 3.75" tall, 3" diameter. Dishwasher and microwave safe.
You many enjoy these Geek Gifts and Collectables
Or how about these Geek t-shirts and gifts